soleon LasCo x8 construction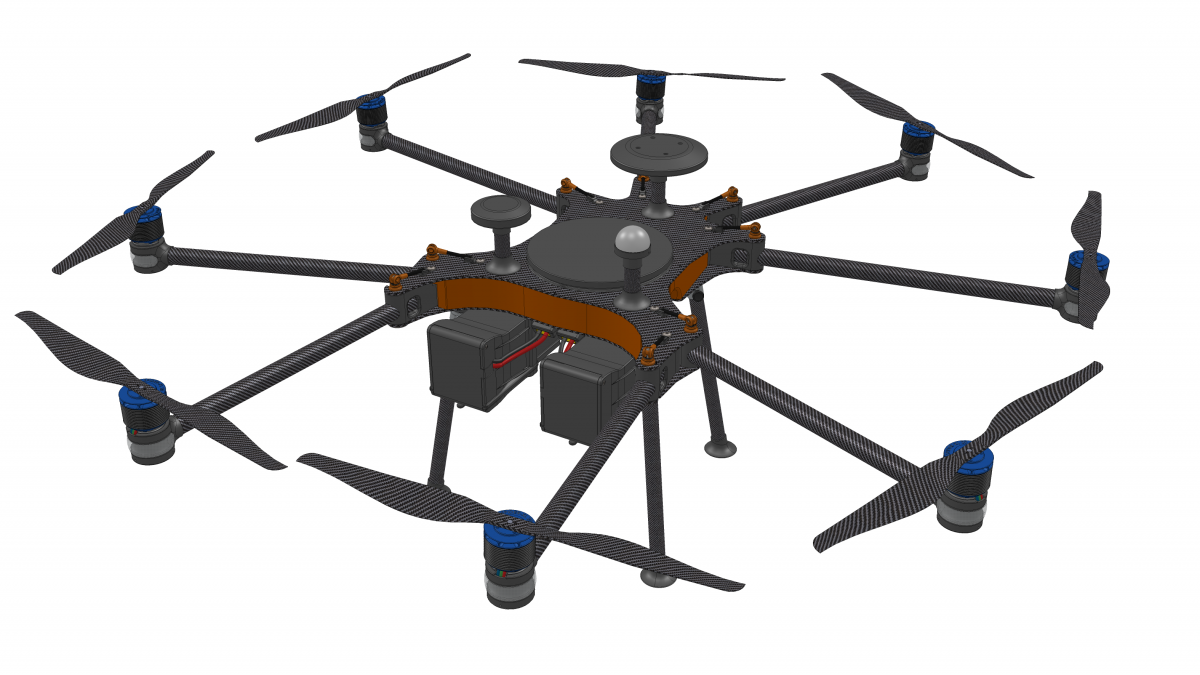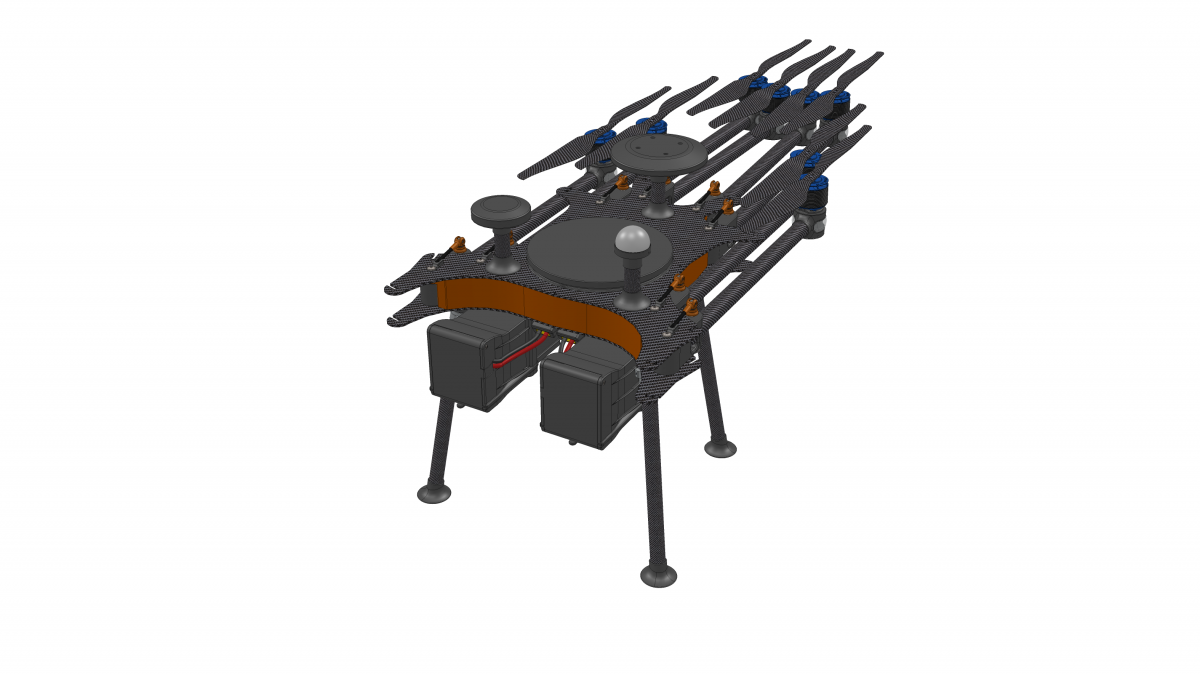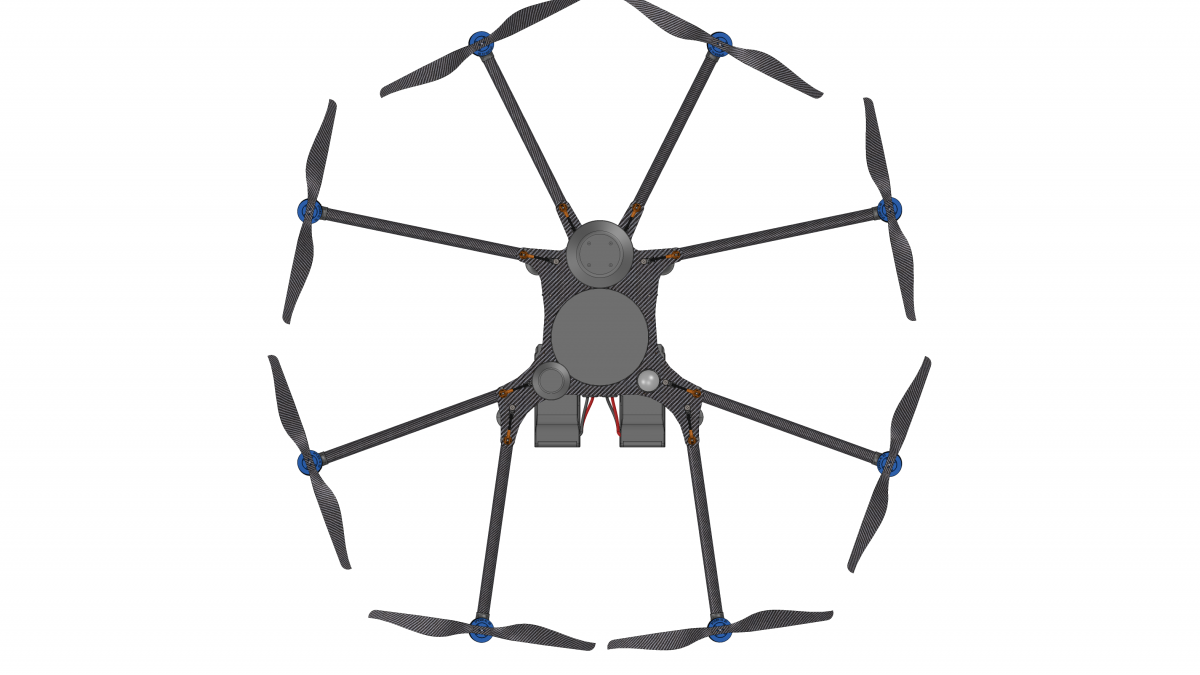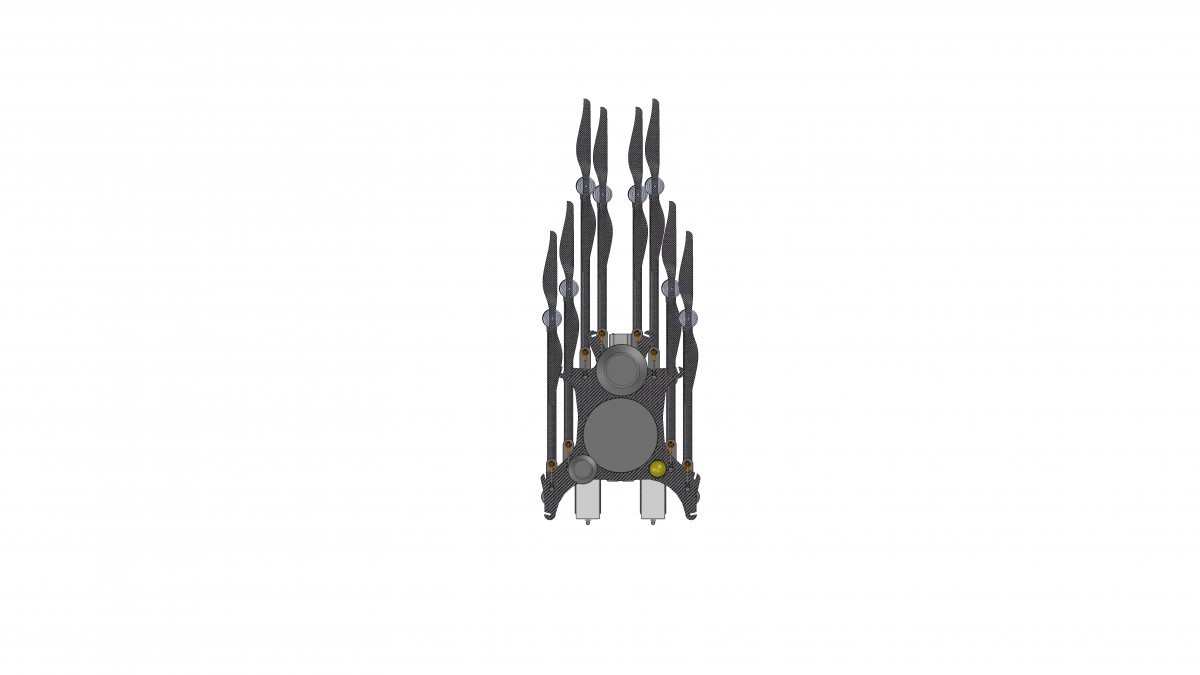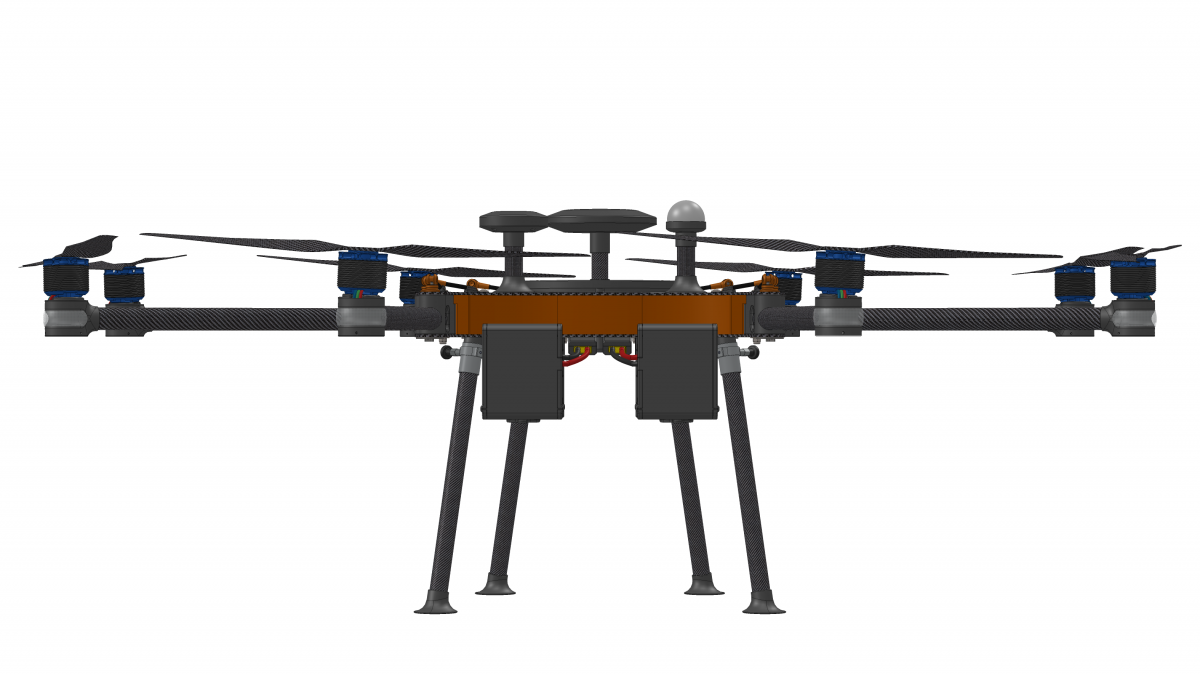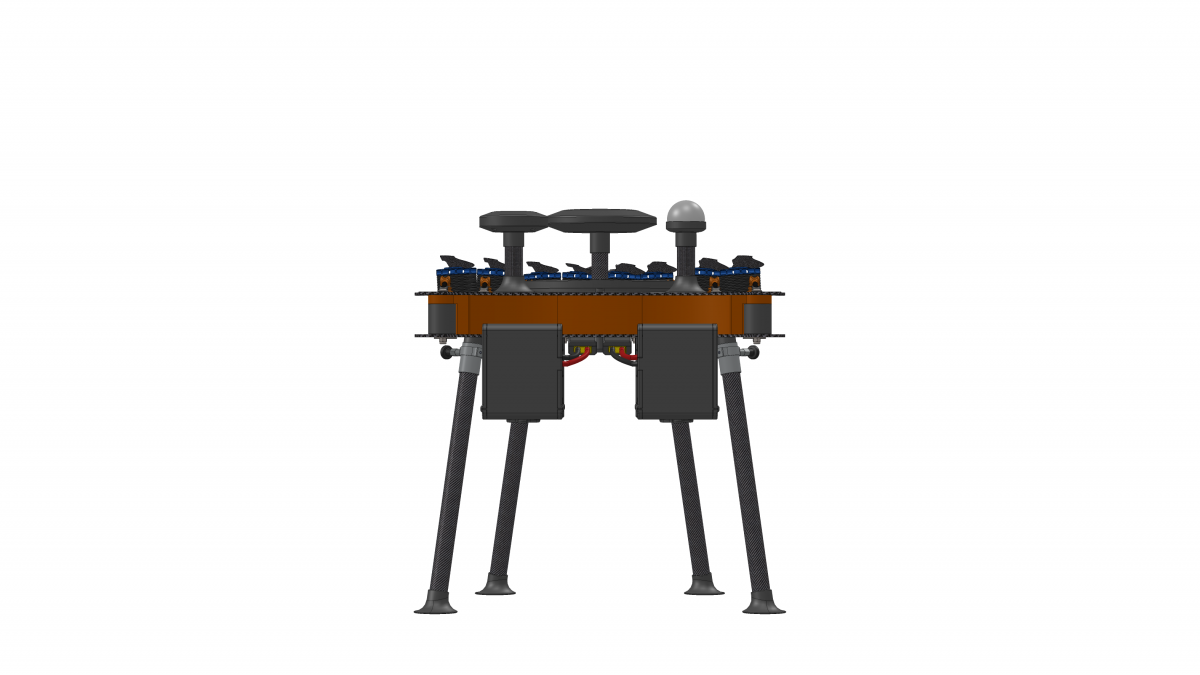 drone for laserscanning
The design takes place in 3D and allows the perfect integration of the desired sensor.

The frame is hinged and thus allows a very simple and space-saving transport.

The sophisticated arming of the support arms ensures a safe flight.

The batteries are housed in special boxes that keep the batteries warm in winter even at low temperatures.

For better visibility from the top of other airspace users, such as parachutes, paragliders, helicopters or gliders, a very bright flash was installed on the multicopter.

The GPS antennas of the flightcontrol and the laser scanner are integrated in the frame.

State-of-the-art manufacturing processes enable the production of the complete multicopter in Europe.