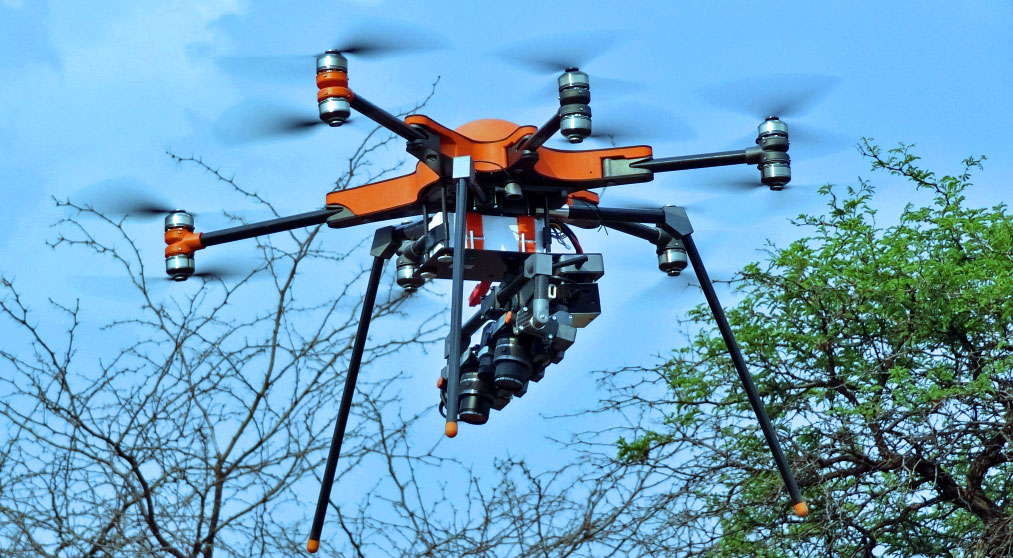 SOLEON helps you taking measures ! Bored from going out with your Theodolite?
Lets fly over it!
With our accurate photogrammetrical processing system, we can take out every kind of measurements from images. No more time-consuming measurement campaigns under the sun. 
SOLEON METRICS is the ideal system for you! 
You fly, we process the data.