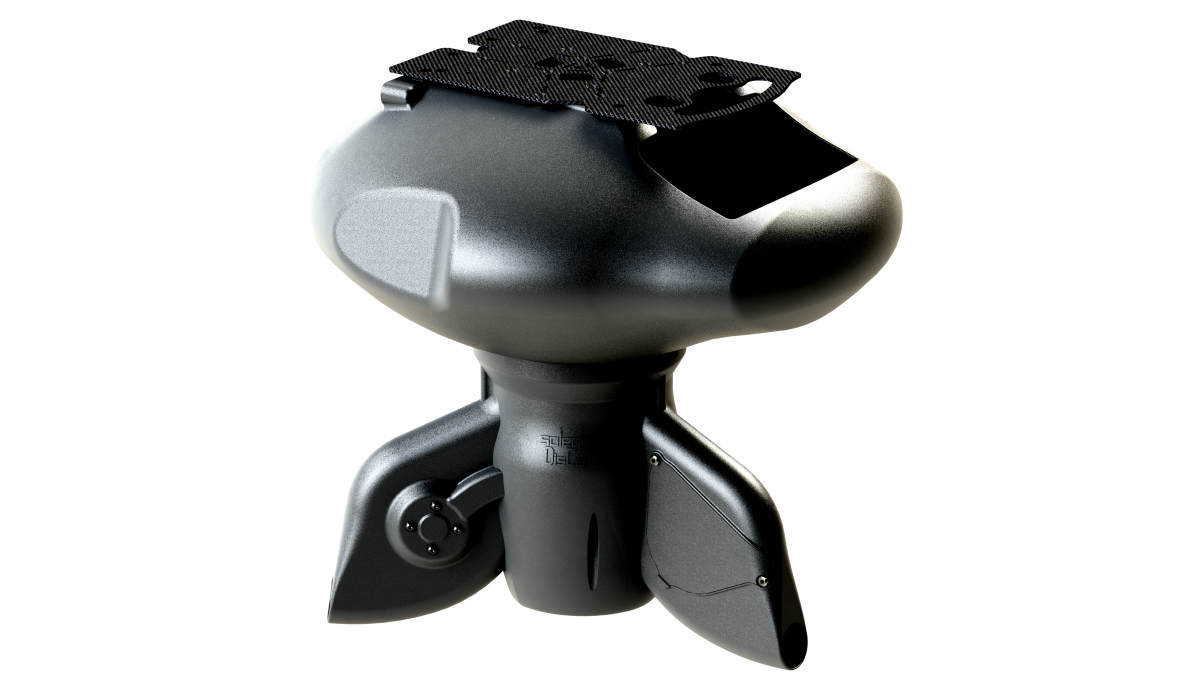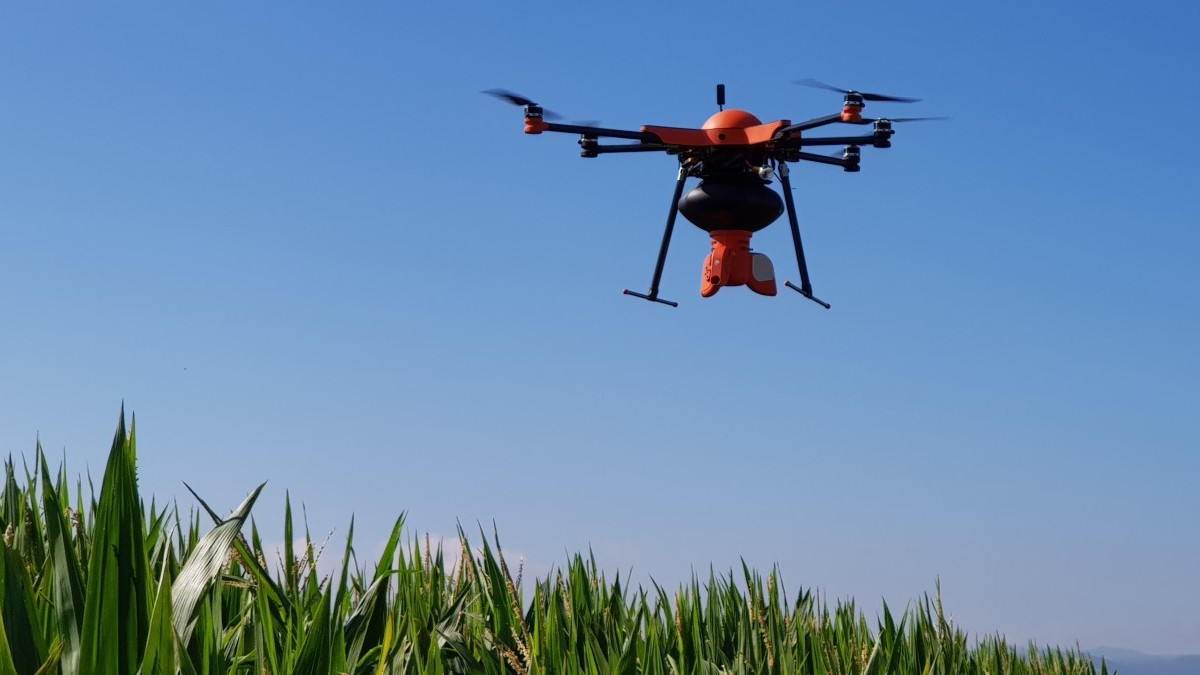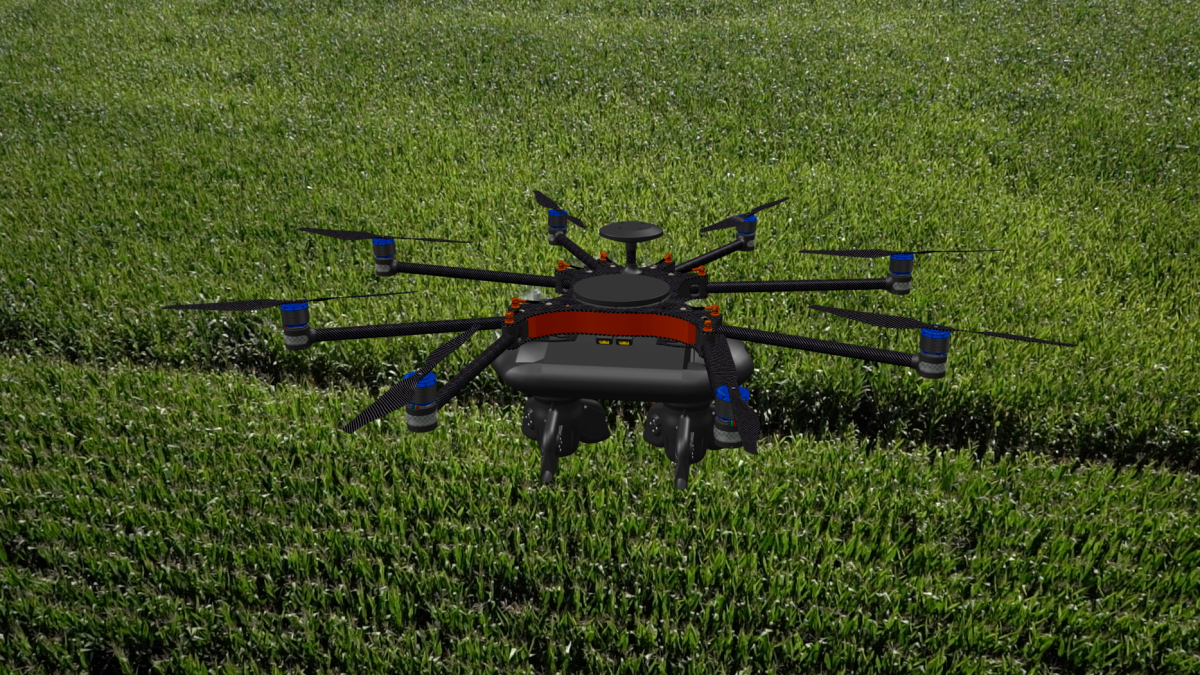 The soleon dis-co© (dispenser for copter) distribution system is a system specially designed for the distribution of Trichogramma spheres for mounting on multicopters.

Spreading the Trichogramma spheres with the system soleon dis-co©  from the air brings great advantages in biological pest control. During aerial application, the tall plants are not damaged and the treatment can be carried out efficiently in a short time window.

The multi-copter soleon Coanda with the soleon DisCo distribution system simply flies over the plants, thus protecting the soil, the plants, the air and also the farmer's workload. Pest control with the soleon DisCo solution is more economical, produces fewer emissions and is more soil-friendly than conventional corn borer control methods. Even in clayey and wet soils, aerial application has many advantages.

The system is compatible with the multicopters from Soleon and can be quickly and easily coupled to the multicopter via the soleon multiconnector© quick-change device.

On request, the soleon DisCo can also be adapted to your multicopter.



even faster - even more efficient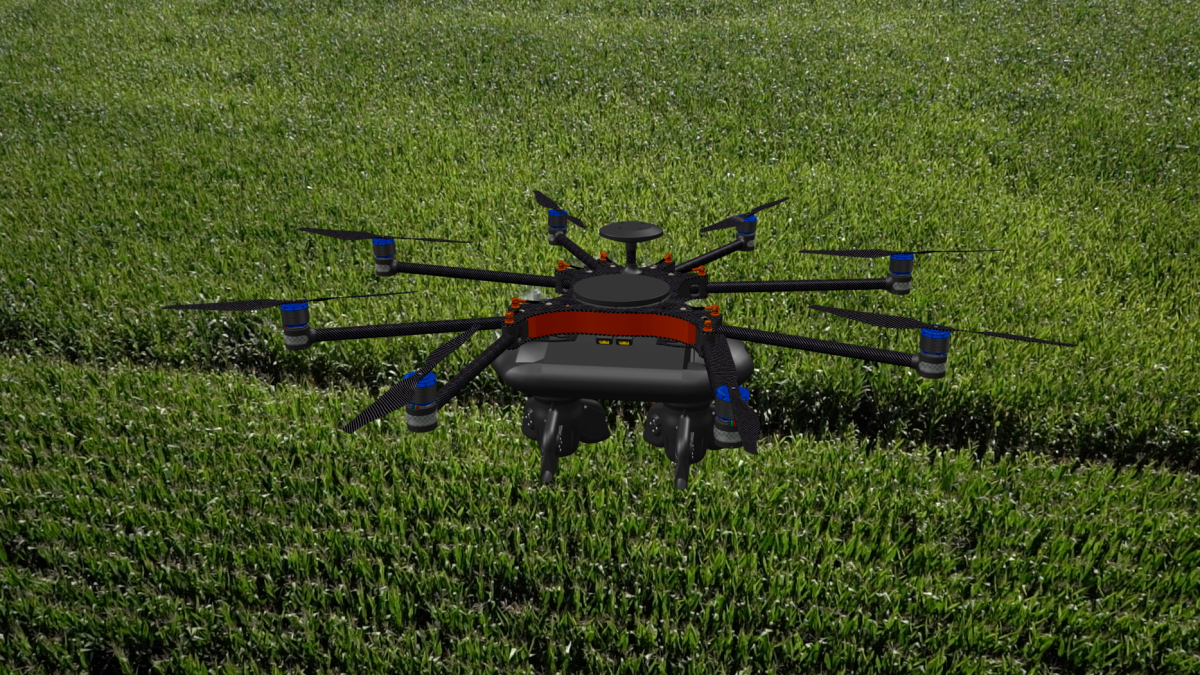 With the new soleon DisCo-mega application mechanism and the multi-copter soleon LasCo v2, you are unbeatably fast and efficient in pest control.

The large container holds up to 3,000 balls - this is enough for 30 hectares (assuming 100 pellets per hectare) - at a flight speed of up to 12m/s and a flight time of 25 minutes !

Please contact us!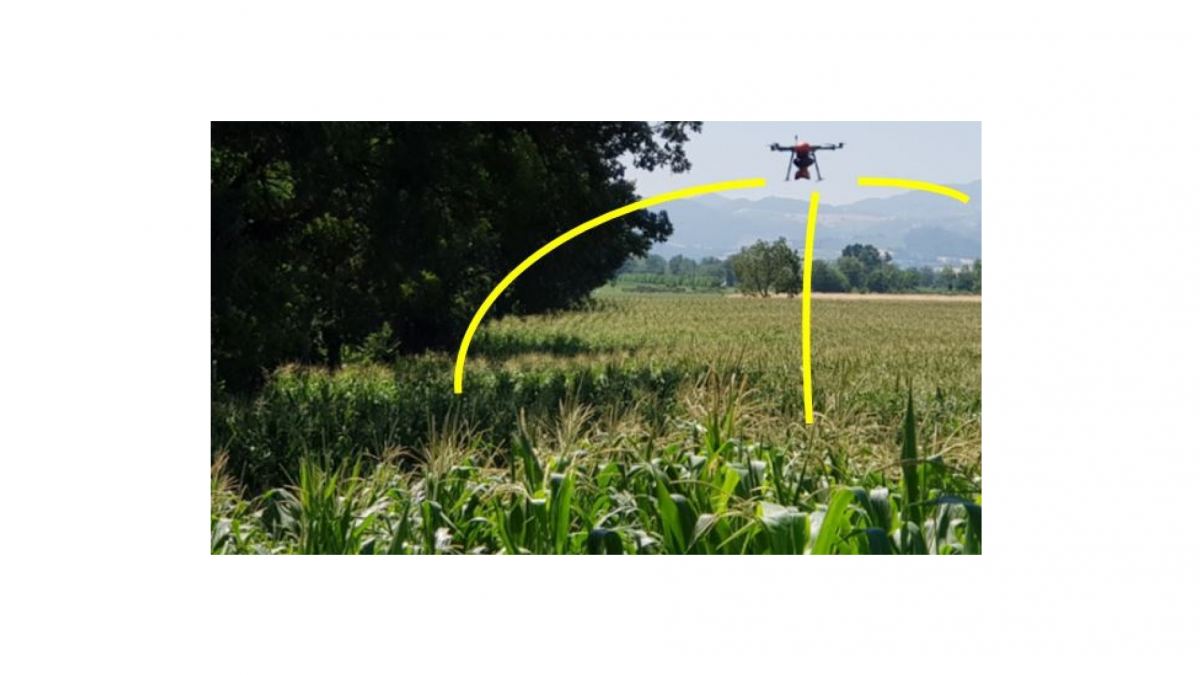 FULLY AUTOMATIC OUTPUT:
For the application of the balls, the flight for the maize fields to be treated is pre-programmed. Afterwards, the flight and the entire spreading process takes place automatically. The multicopter follows the flight planning, controls the soleon dis-co© and gives the command to release the pellets when the pre-programmed waypoints are reached.

DISTRIBUTION OF THE BALLS ON 3 TRACKS SIMULTANEOUSLY:
With the triple throwing system of the soleon dis-co© the corn fields can be flown three times faster than with conventional systems. In practice, only every 3rd lane needs to be flown. This is fast, saves valuable battery energy and protects the system.

BETTER COVERAGE OF THE EDGES:
The soleon dis-co© throws the bullets several meters in front of and to the side of the copter.

This means that peripheral areas can be covered very well, even if the maize field is surrounded by trees or other obstacles. Especially marginal areas have to be treated very carefully as they are more vulnerable to the corn borer infestation than inner areas of the cornfield.

Advantages of the soleon dis-co distribution mechanism:
Fully automatic spreading
The system serves 3 lanes simultaneously (according to the output pattern of the manufacturer Biocare.de). This means that each lane does not have to be flown separately
Very good coverage of peripheral areas