Soleon Protect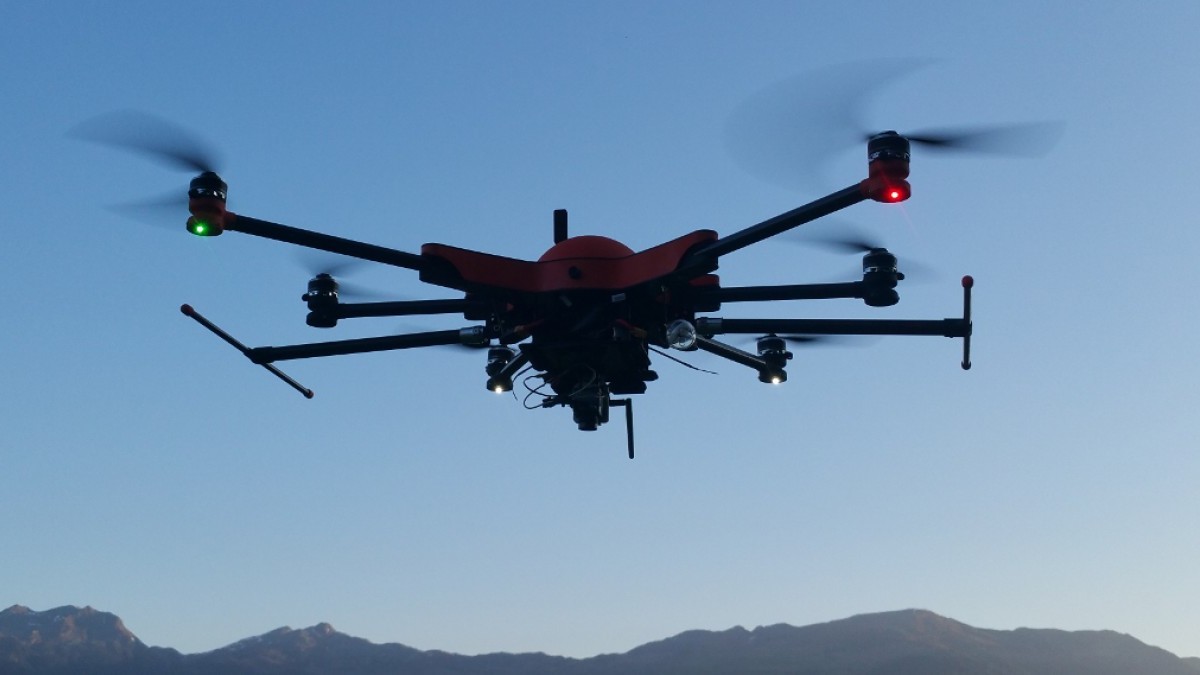 Be it thermography, magnetic sensors, medical transports put together or even one of them alone, our drones help greatly when it comes up to save lives.
The extremely resistant structure of our machines is rainwater-proof, cools down the electronics even at highest temperatures and helps our copter to maintain his course even with hard winds or snow.
Don't waste precious time ! Rescue-related operations need rapid execution.
Soleon helps to help!