soleon thermo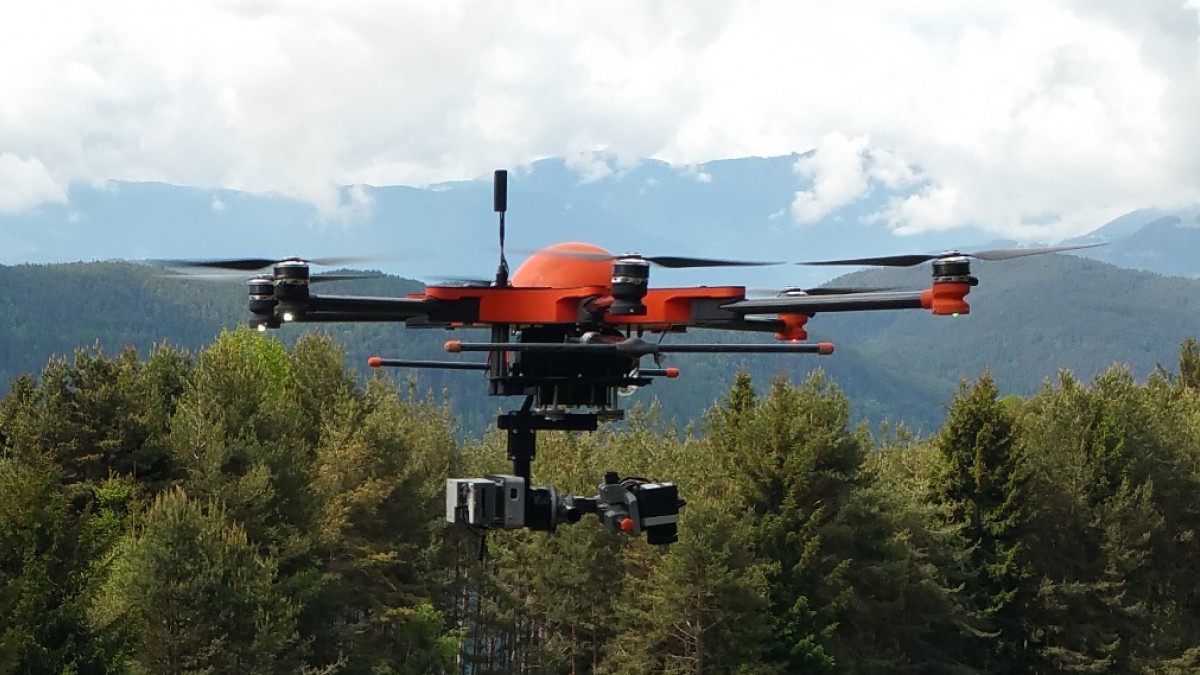 SOLEON likes it HOT !
Our systems are designed to carry thermal cameras of high value, making our machines ideal for solar panel-surveys, rescue actions and even firefighter' everyday job. 
From air you'll get a detailled thermal video, showing you hot spots on your solar panels, loss of energy in buildings, fugitives in the woods, or fire-maps…
Let's bring heat into your project!